Made by real teachers for real students
CW Prep partners with schools and districts to develop unique test prep solutions with proven results! Contact us today to learn more about site licenses, teacher training, and crash courses for your students.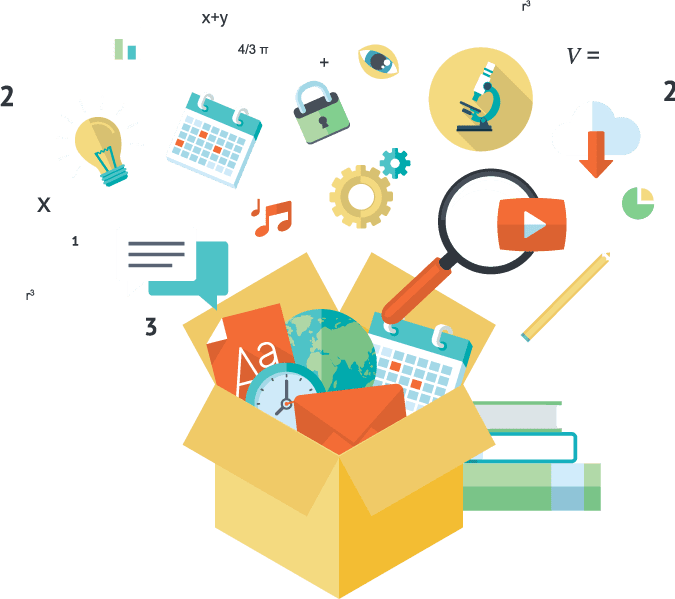 The numbers speak for themselves!
With more than 30 combined years of experience in education, we are passionate about results-based test preparation and helping students get into the college of their dreams.
Get your students access to our online test prep with 3 simple steps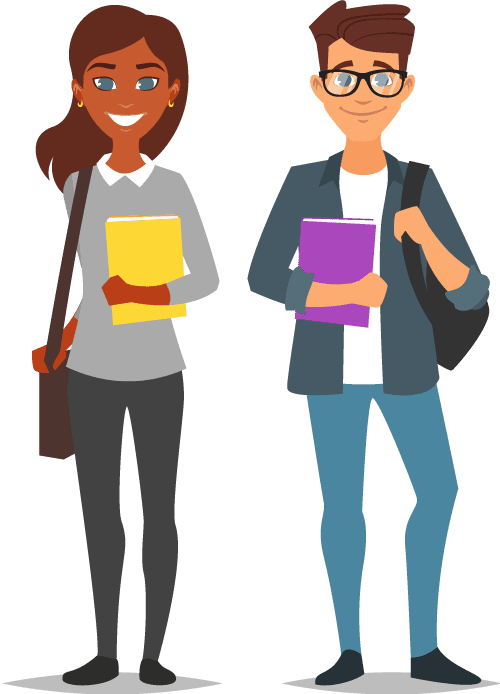 What Students and Teachers Say
"By far, the best session of the day!"
"Worth so much more than walking yourself through a 500-page test prep book!"
"I loved this session. This was the type of thing I was looking for to help me in my class and in my school. The speaker provided many examples and helpful tips and strategies for improving ACT scores in every area."
"They have an unbelievable knowledge of all aspects of the ACT--including excellent strategies--and were able to give real-world answers to all our staff's questions. Many of our teachers stated that this professional development session was the best they've ever attended."
"After only a few months, I brought my score up 3 points and received an amazing scholarship from my university. Test prepping was the best decision I ever made."
"I am a horrible standardized test taker and with the help of Mrs. Cantrell and Mrs. Waller (and many tears) my score went up 7 points!! HIGHLY recommend for high school students prepping for ACT & SAT."
They are "the reason I was a national merit scholar in high school and didn't have to take out any college loans."
"I feel like I am prepared to teach this course in my school. I know how much work their resources must have taken, and I am so thankful for them!"
"I had both of these incredible women as teachers in high school! They are both committed to helping their students succeed, making learning from them easy and fun."
"My daughter took your classes this spring and retook the ACT earlier this month. Her Reading score went from 16 to 22 and English went from 16 to 21! Amazing. Those are no small gains. You've given her confidence and some good strategies as well. She will continue using those strategies as she takes the exam a couple more times to see how much more she can improve. Thank you again!"
"The ACT session was awesome! My students are so excited to take the ACT now because you made them feel more confident."











Our Experts
Our team knows college admission exams inside and out and has been helping students achieve their testing goals for over 20 years.